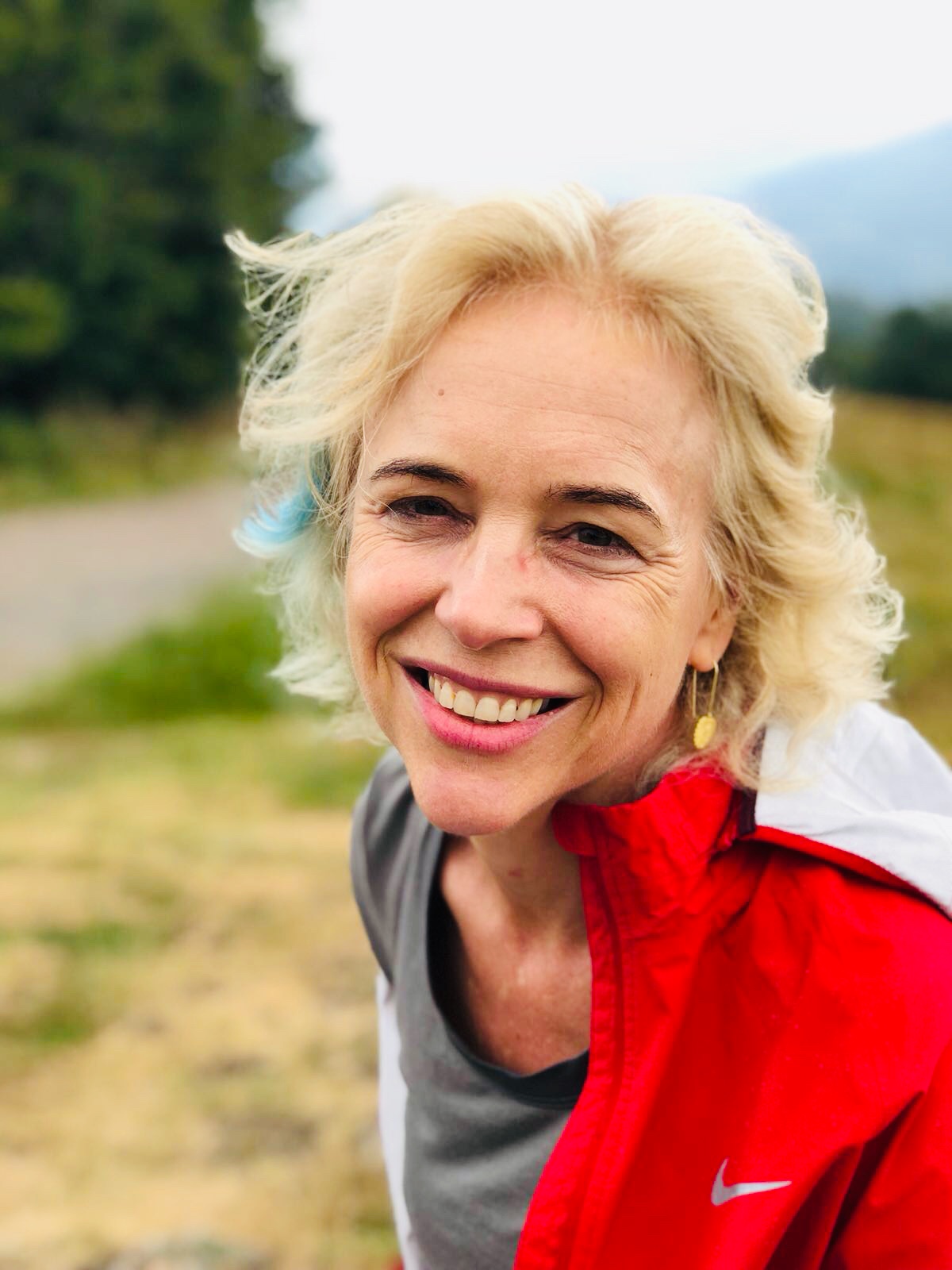 Greta Olson is Professor of English and American Literary and Cultural Studies at the University of Giessen and was Fellow at the Käte Hamburger Center for Advanced Study in the Humanities "Law as Culture" in Bonn (2014, 2016). She is a general editor of the European Journal of English Studies (EJES), and the co-founder of the European Network for Law and Literature.
Greta aims to facilitate work on the nexus between political and artistic practice and academic analysis, and is interested in mentoring projects concerning cultural approaches to law/Law and Literature, the politics of form, critical media studies, American Studies, and feminism and sexuality. As a general editor of EJES, she encourages proposals for special issues that span divides between cultural theory, literary analysis, and linguistics and reflect on the study of English within Europe. Recent publications include Beyond Gender: Futures of Feminist and Sexuality Studies – An Advanced Introduction (Routledge 2018); How to Do Things with Narrative: Cognitive and Diachronic Perspectives, with Jan Alber (2017); 'Law Undone: De-humanizing, Queering, and Dis-abling the Law – Further Arguments for Law's Pluralities,' On_Culture: The Open Journal for the Study of Culture 1.3, with Sonja Schillings (2017); "Law's Pluralities: Arguments for Cultural Approaches to Law," German Law Journal 18.2. (2017), and "The Politics of Form," EJES 20.3, with Sarah Copland (2016). Her monograph From Law and Literature to Legality and Affect will be published by Oxford University Press.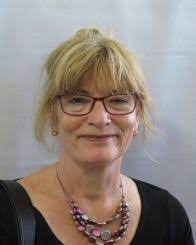 Prof. dr. Roelien Bastiaanse is currently working as scientific advisor of the Center for Language and Brain at the Higher School of Economics in Moscow. From 1989 until 2021 dr. Bastiaanse was the head of the Neurolinguistic Research Group of the Center for Language and Cognition Groningen (CLCG), The Netherlands. In 1997 she set up the European Master's in Clinical Linguistics (EMCL), that was awarded with the Erasmus Mundus label of excellence by the European Committee in 2004, re-awarded in 2010, 2016 and in 2020. Dr. Bastiaanse is also participating in the International Doctorate in Experimental Approaches to Language and Brain (IDEALAB), which was awarded the Erasmus Mundus label of excellence in 2011. Her research focuses on aphasia, more specifically on verb processing and grammatical disorders in a wide variety of languages. She published a large number of research papers in international journals. Part of her work is dedicated to valorization of her research, resulting in several assessment and treatment tools for aphasia.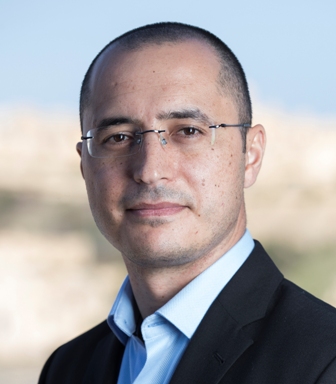 Daniel Xerri is a Lecturer in TESOL at the University of Malta. He holds postgraduate degrees in English and Applied Linguistics, as well as a PhD in Education from the University of York. He is the author of many publications on different areas of education and TESOL. His most recent co-edited books are The Image in English Language Teaching (with Kieran Donaghy, 2017, ELT Council), ELT Research in Action: Bridging the Gap between Research and Classroom Practice (with Jessica Mackay and Marilisa Birello, 2018, IATEFL), Teacher Involvement in High-stakes Language Testing (with Patricia Vella Briffa, 2018, Springer), Becoming Research Literate: Supporting Teacher Research in English Language Teaching (with Ceres Pioquinto, 2018, ETAS), ELT Research in Action: Bringing Together Two Communities of Practice (with Jessica Mackay and Marilisa Birello, 2020, IATEFL), and English for 21st Century Skills (with Sophia Mavridi, 2020, Express Publishing). Further details about his talks and publications can be found at: www.danielxerri.com